Branded Content Video
These days, a lot of my work centres around helping brands like Amazon, Twinings and Heineken authentically tell stories that verse social platforms to resonate with audiences. I approach every project with a wish to maximise a clients' budget and deliver films that are tailor fit for the platform they're shown on.
I don't believe the same video edit that gets shared around on Facebook will necessarily work on YouTube, or that beautifully in-depth story will be conveyed correctly on Instagram. I think the creative opportunities opened up by Instagram Stories and Facebook Stories should be embraced and not shied away from.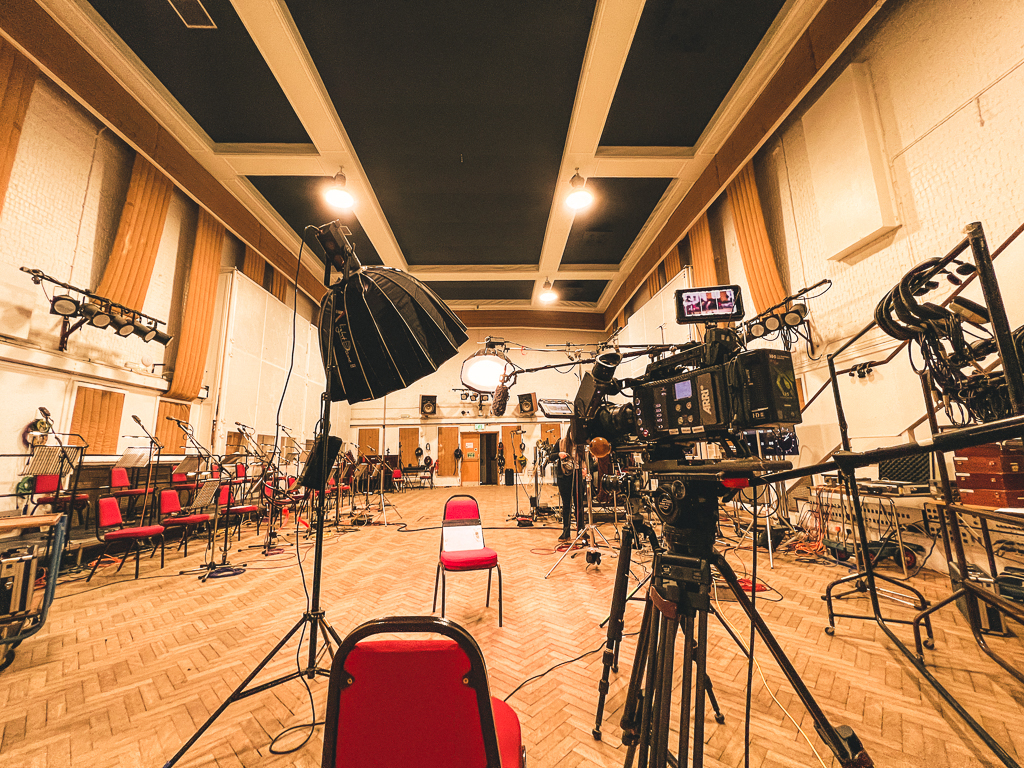 Shooting in Studio 2 at Abbey Road Studios
International Cameraman
Internationally, I've travelled across the world with my camera equipment and I'm well versed in preparing carnets. I've experience working in challenging environments and I'm never afraid of getting my feet wet. Countries I've currently filmed in includes the likes of Albania, Bahamas, Bosnia, Brazil, France, Greece, Holland, Norway and Sweden to name a few.
Freelance Sports Cameraman
In my time, I've help create films for a variety of sports including football, cricket, hockey, tennis and cycling and for various international bodies, clubs, tournaments and teams. I've worked for the likes of FIFA, The French Open and Arsenal.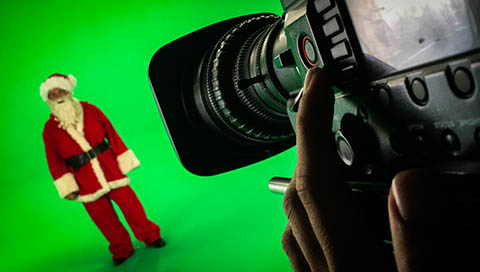 Jon Collins is a BBC Cameraman filming for Michael McIntyre's BBC show
Freelance Cinematographer
When it comes to working in a confined studio space, I'm not afraid to get stuck in. I've experience as a freelance DoP (Director of Photography), lighting studio spaces (including white and green screen) and working on BBC shows like Michael McIntyre's BAFTA winning show. I regularly work with a variety of lighting kit including KinoFlos, ARRI (tungsten & HMIs) and Dedo Octodomes. Depending on the requirements, I can work solo, with my own camera assistant or with gaffers.
Documentary Filmmaker
I'm passionate about using films for good. As well as working with some of the UK's biggest (and smallest) charities on various campaign, educational and social media films, I love to spend my free time working on films that can help make difference. My film Adventures Not Dams was created to help raise awareness in the UK and all over the world, what damage hydro-power plants do to their surroundings and why turning over huge parts of the Balkans to rich energy companies, is not a good idea.