Music Video Production
I'm Jon Collins a freelance filmmaker, and my passion lies in crafting captivating narratives through music videos, ensuring that the visual storytelling harmonizes with the sonic beat.
With over 15 years of experience in video production, I've had the privilege of collaborating with esteemed artists like Mike Skinner, Justin Young of The Vaccines, and the Royal Philharmonic Orchestra, along with many others.
My expertise encompasses every phase of music video production, from pre-production to post-production, although my forte is in creating cinematic productions. I boast an extensive selection of the latest video cameras, lenses, lighting equipment, and grip gear, allowing me to work flexibly and efficiently as the project demands.
Key Skills I Offer as a Music Video Filmmaker:
Camera owner/operator
CAA authorised drone operator
Experienced at lighting productions
Green screen and studio capable
Large selection of equipment with transport
Pre-production preparation
Highly proficient at editing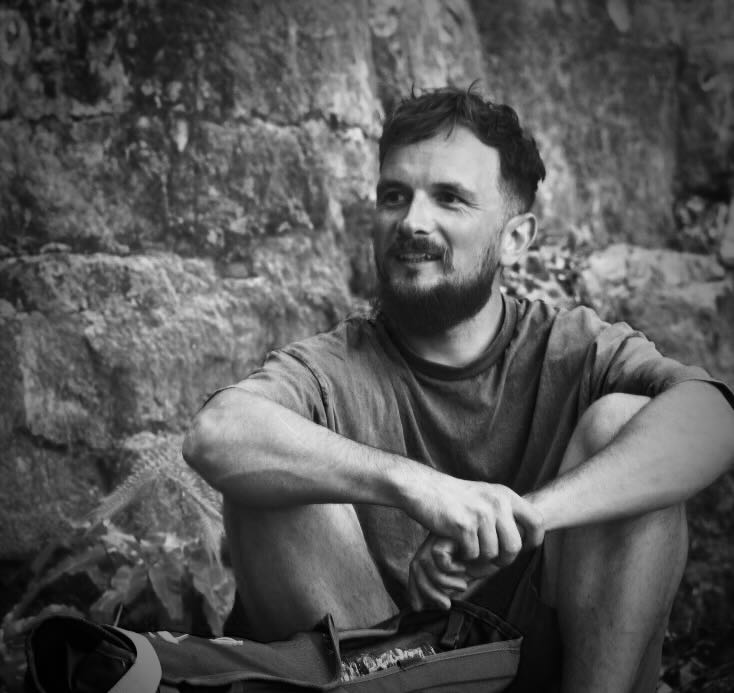 Contact Jon Collins
+44 (0)7908 252 703
Whether you're an established artist seeking to elevate your music to the next level or an emerging talent ready to make your mark, my music video filming services are tailored to your unique needs. I recognize that every song has its own distinct story, and I'm here to capture that narrative with cinematic precision.
From concept to execution, my commitment is to produce music videos that not only complement your music but also intensify its impact. I meticulously attend to the critical elements - lighting, ambiance, and movement - all with the goal of creating music videos that deeply resonate with your audience, leaving an indelible impression. You can rely on my ability to deliver top-quality content, optimized for platforms like YouTube and Instagram, where your music video can shine.
In addition to my expertise in music video filming, I bring strong editing skills to the table. During the post-production phase, I adeptly transform raw footage into visually stunning masterpieces, ensuring that your music video unfolds as a compelling story. My commitment to excellence extends from the initial concept to the final edit.
So how much does a music video cost to shoot? Prices tend to start from £1,000 + VAT but can range up to a lot more depending on shoot days, locations and crew required.